Voice your love
in honor of those
with ALS.
#VoiceYourLove is a campaign to raise awareness of ALS and one of its many debilitating symptoms: losing the ability to speak.
We're on a mission to uncover a cure while serving, advocating for, and empowering people affected by ALS. We challenge you to get involved by making a donation and voicing your love to those important to you.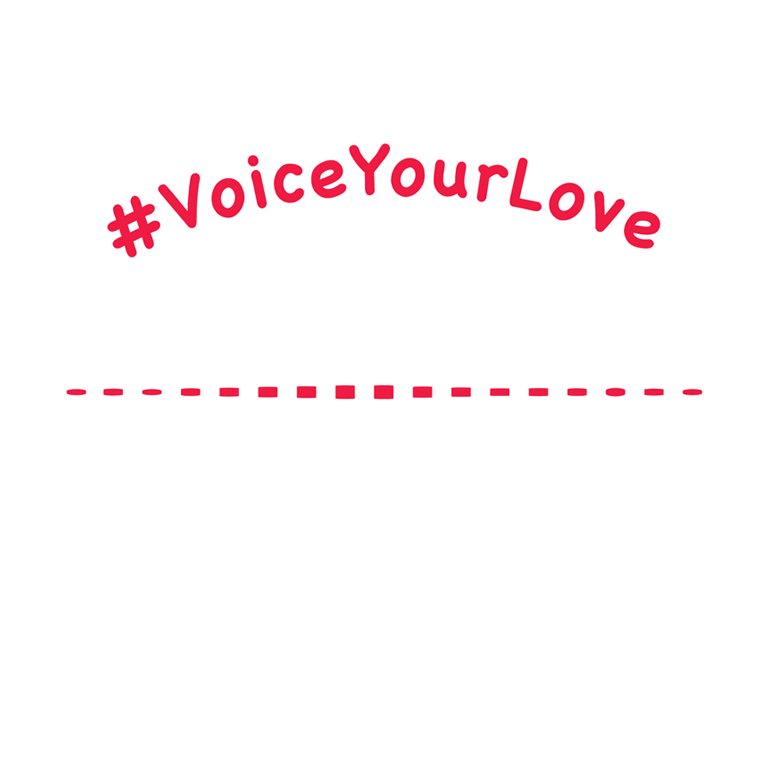 #VoiceYourLove Online
Upload a video or photo on Facebook, Instagram or Twitter voicing your love about someone important to you using the hashtag #VoiceYourLove
Donate
Donate with TRX cryptocurrency
Fuel Our Efforts
Make a donation to support our research to find a cure for ALS and provide much-needed services to people living with ALS and their families.
Donate
Donate with TRX cryptocurrency
Awareness campaign sponsored by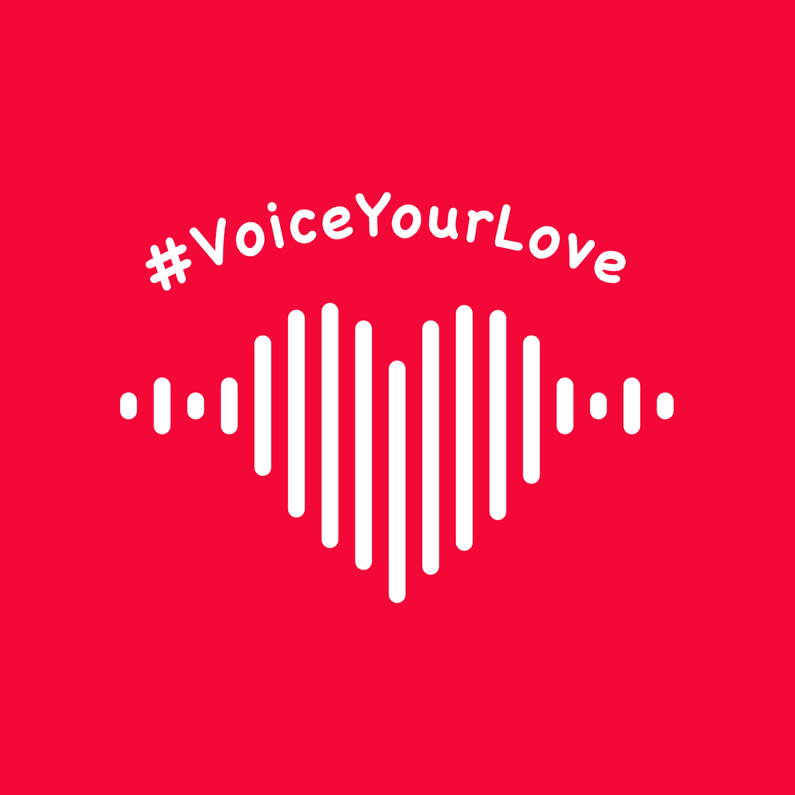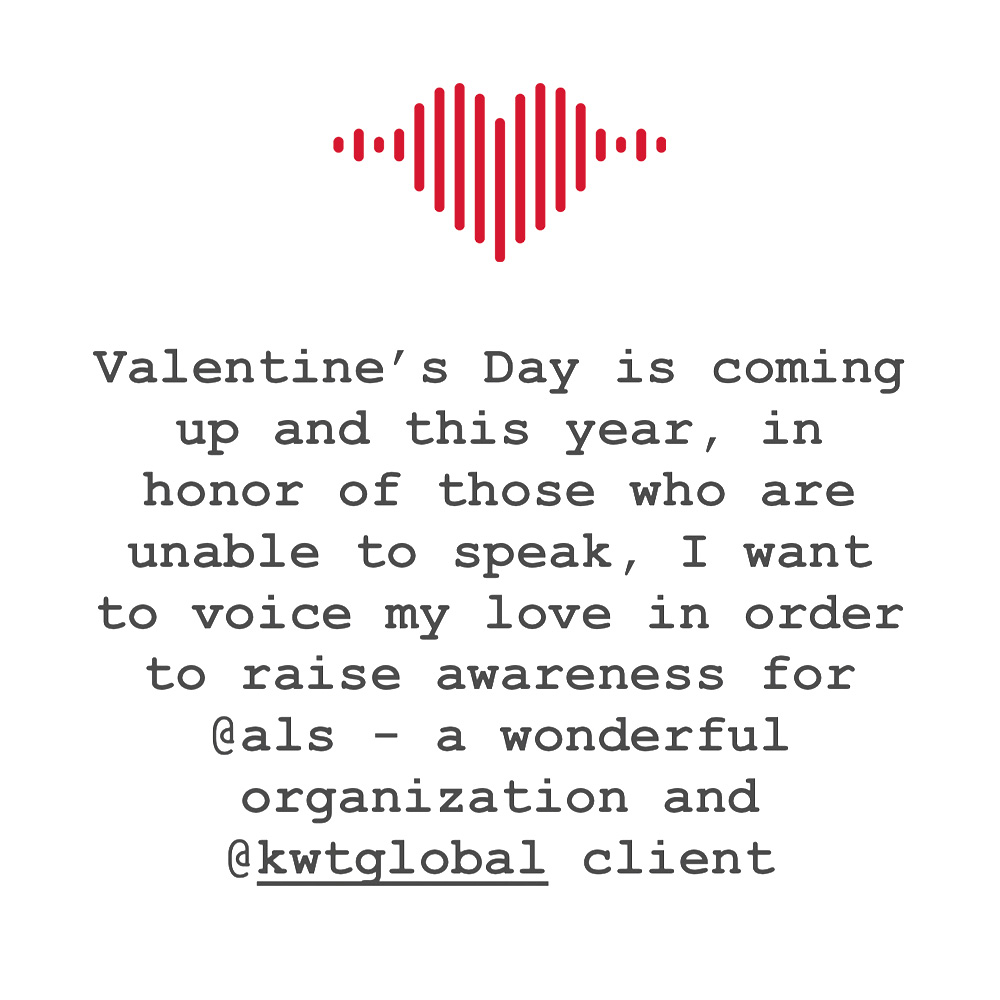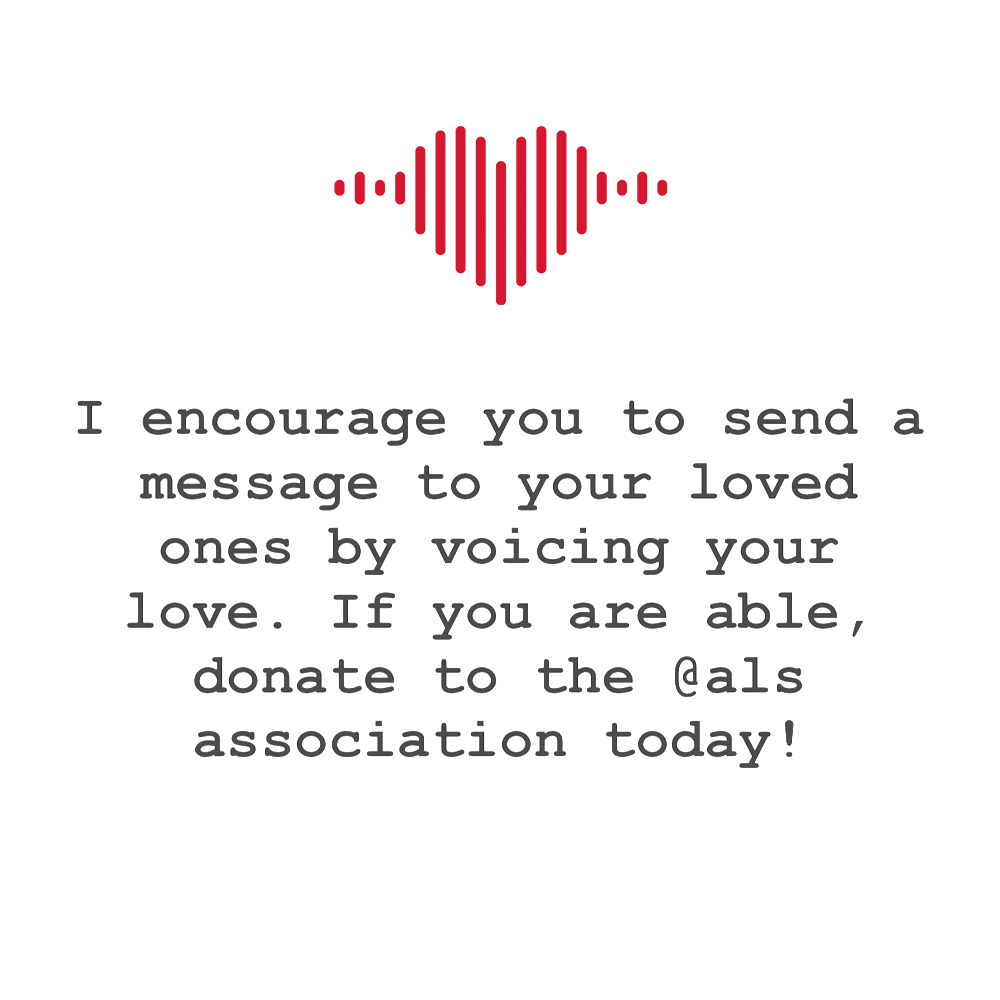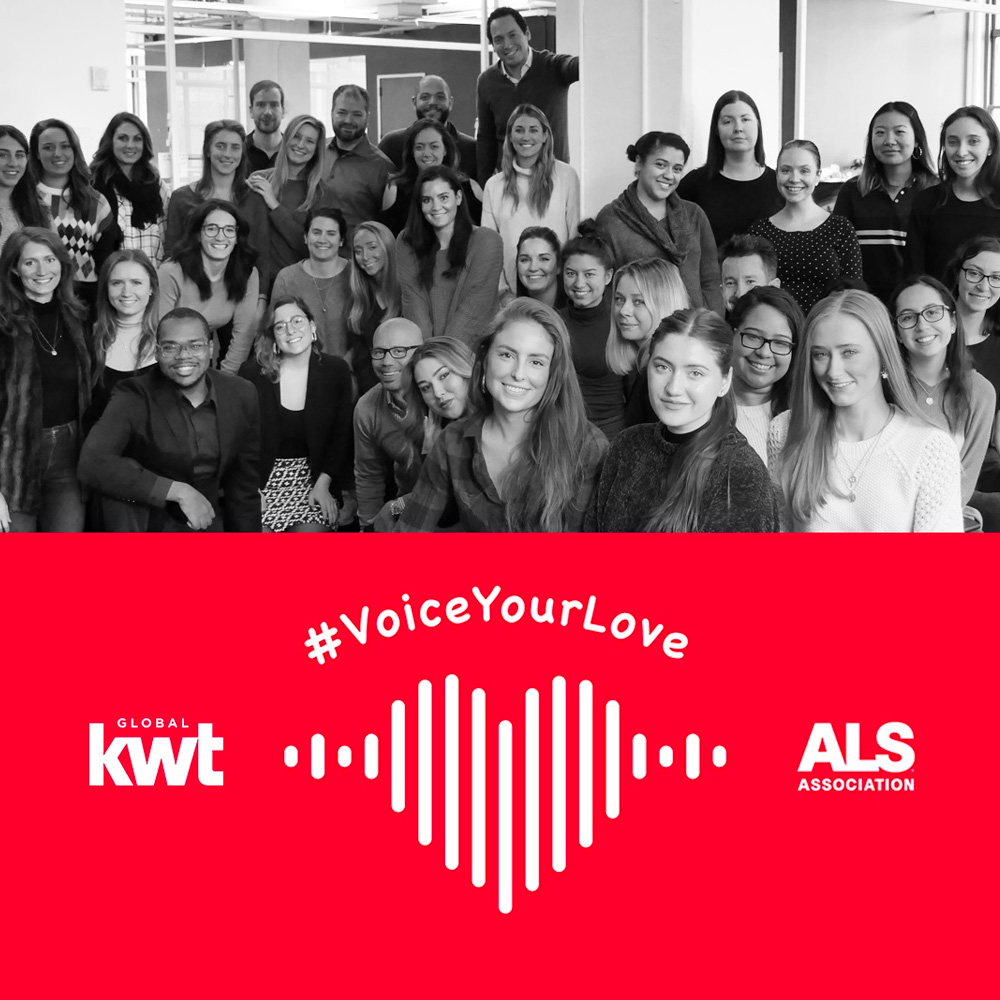 See more VoiceYourLove videos
Includes the "Director's Cut" campaign video – more stories, more celebrities.
Download the special ALS Campaign version of BitTorrent Web, it's free.
Visit BitTorrent
Download BitTorrent
*Windows Only!
Total VoiceYourLove Donations:
Donation transparency powered by
TRON Blockchain